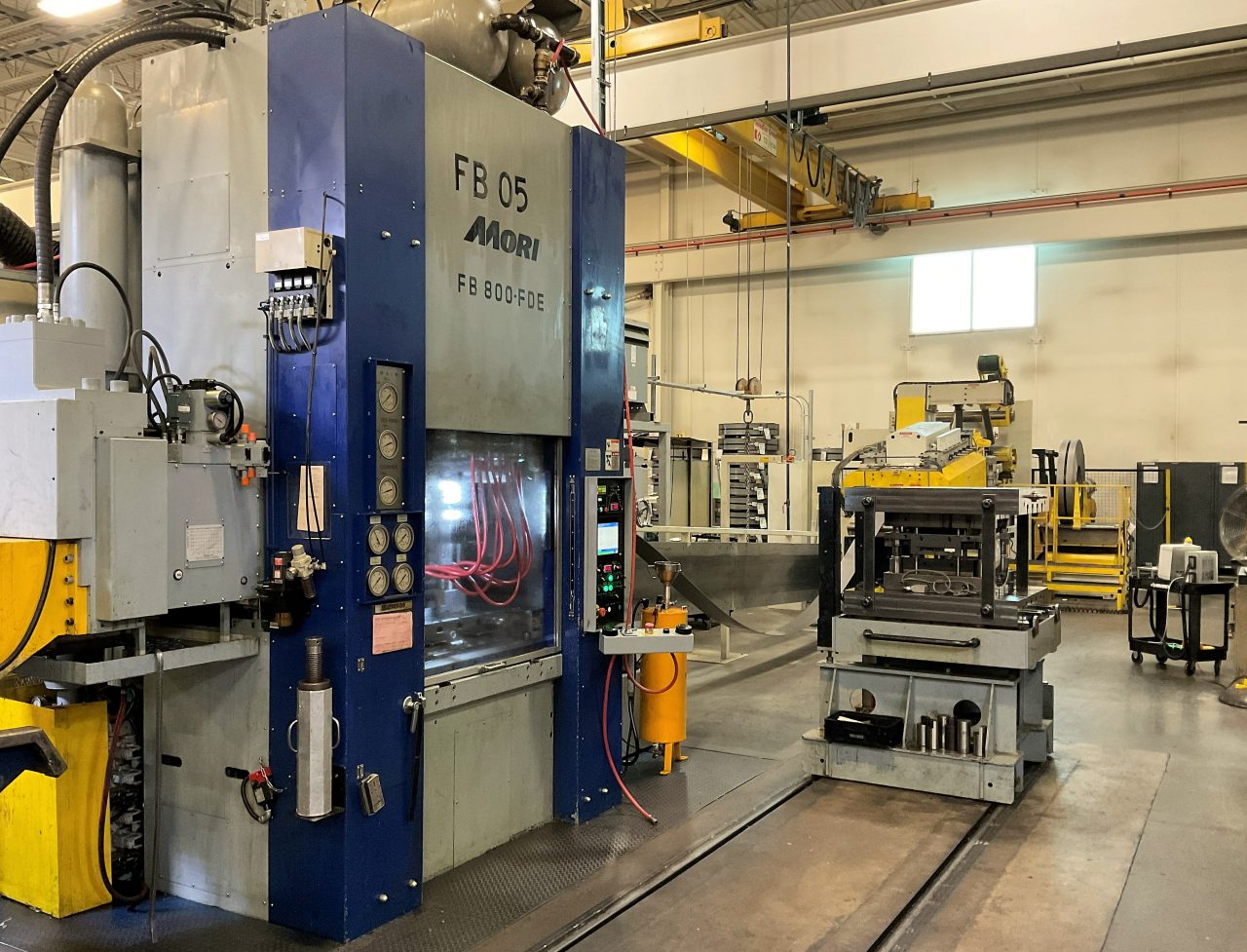 At UTIL, we continue to invest on our core Fine Blanking technology, to support our customers by providing high quality finished products in terms of high accuracy and rigorous compliance with design tolerances and flatness – down to a hundredth of a millimeter – and an accurate edge finish.
Our proven leadership in fine blanking allows us to manufacture high-precision components with a "net shape," in large quantities with a repeatable process that requires fewer secondary operations. This enables us to minimize waste, shorten production times and reduce manufacturing costs.
Following the opening of a green field plant in Monterrey, Mexico, and the opening of a new high-tech machining area at our plant in Villanova D'Asti, Italy, we have recently further expanded the manufacturing capabilities of our Toronto, Canada plant.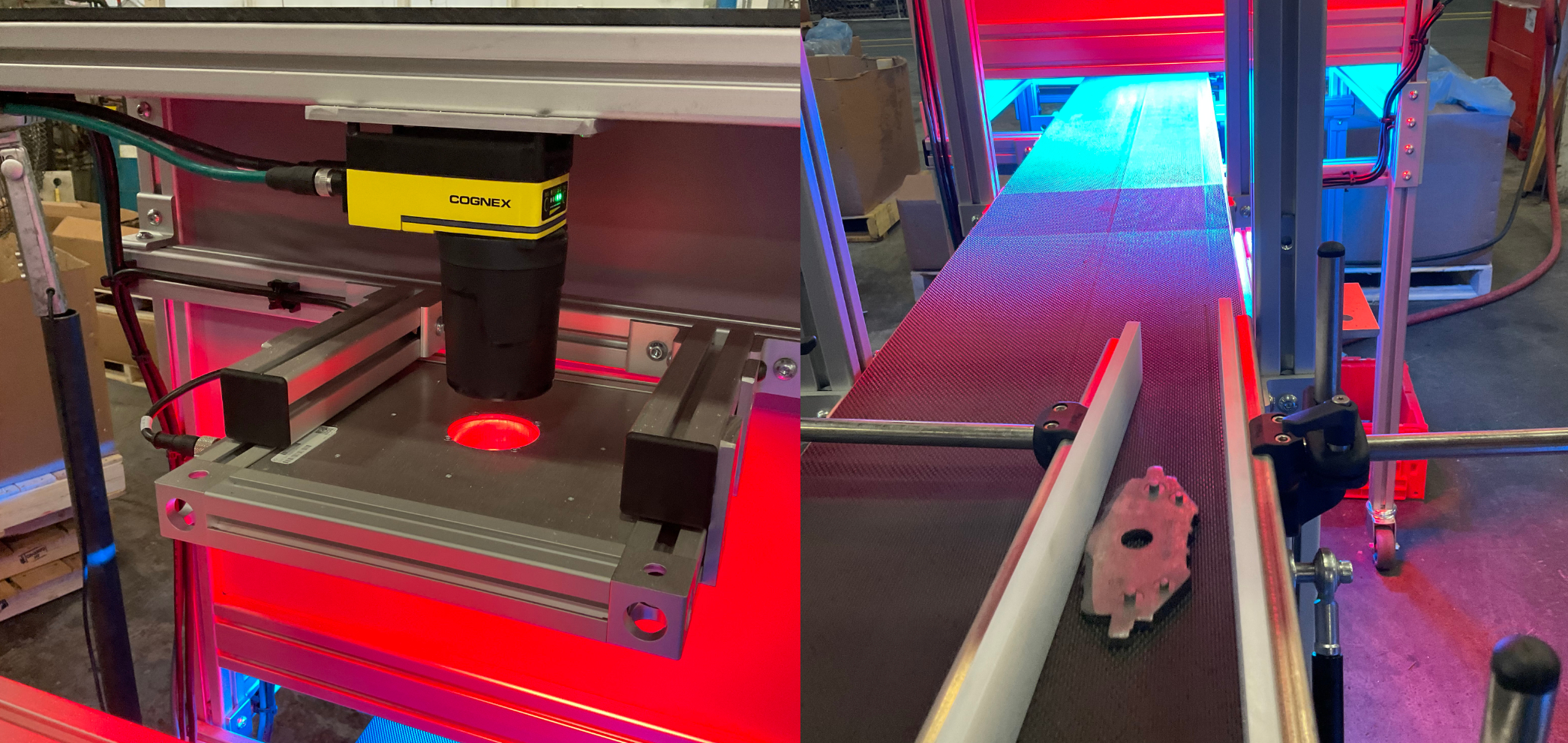 With a total investment of over US$5 million, we have added:
two new high-tonnage fine blanking presses for a production output increase of 10 million parts per year.
two new SL5 machines to support our patented, robust hook pattern system, providing the best mechanical retention for those demanding applications where extra retention is required.
 one state of the art Ceever-GRG industrial washing machine to materially improve the finishing and final cleaning of our products, allowing for a more efficient handling of our components during the washing process, and the ability to use additives to prevent rusting.
a Sidac visual control system providing fully automatic quality control of particularly critical products.
"In view of the strong market opportunities and the strategic importance of our North American operations, this large investment underlines our commitment to further supporting our customers in the NAFTA area." – comments Massimo Salvo, General Manager North America at UTIL. "With over 20 years of history, Util Canada has become a full-fledged provider of conventional and fine blanking solutions, with unique tool engineering design capabilities, and high-tech secondary operations to master some of the most complex technical challenges in the automotive industry and beyond."