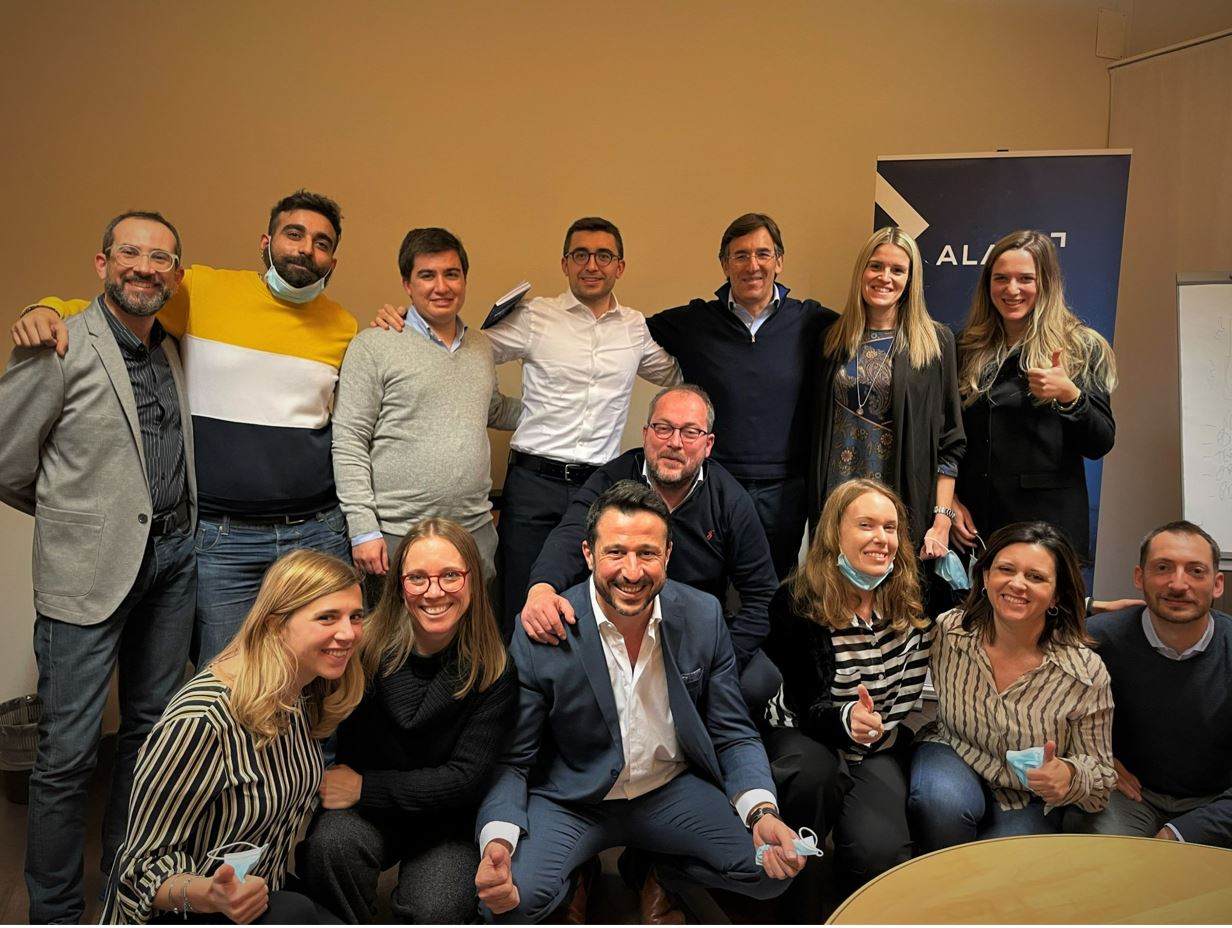 At UTIL we believe that empowering our people, by enabling them to develop their professional and personal skills further, is key to position or our organization for future success. In particular, as a global company operating across four continents, with a wide mix of cultures and business practices, we feel the compelling need to connect our people and engage them effectively.
This is why, we have recently launched the Leadership Foundation Program, a course aimed at developing a wide set of competencies ranging from presentation skills to time management and delegation, not to forget wellbeing and adapting to others.
The program is organized across several interactive sessions, the bulk of which is face-to-face, in order to facilitate human interaction and maximize learning. Also, there are some web-based sessions to help participants familiarize with from-remote communication patterns, which are becoming increasingly important these days, particularly for a global organization like ours.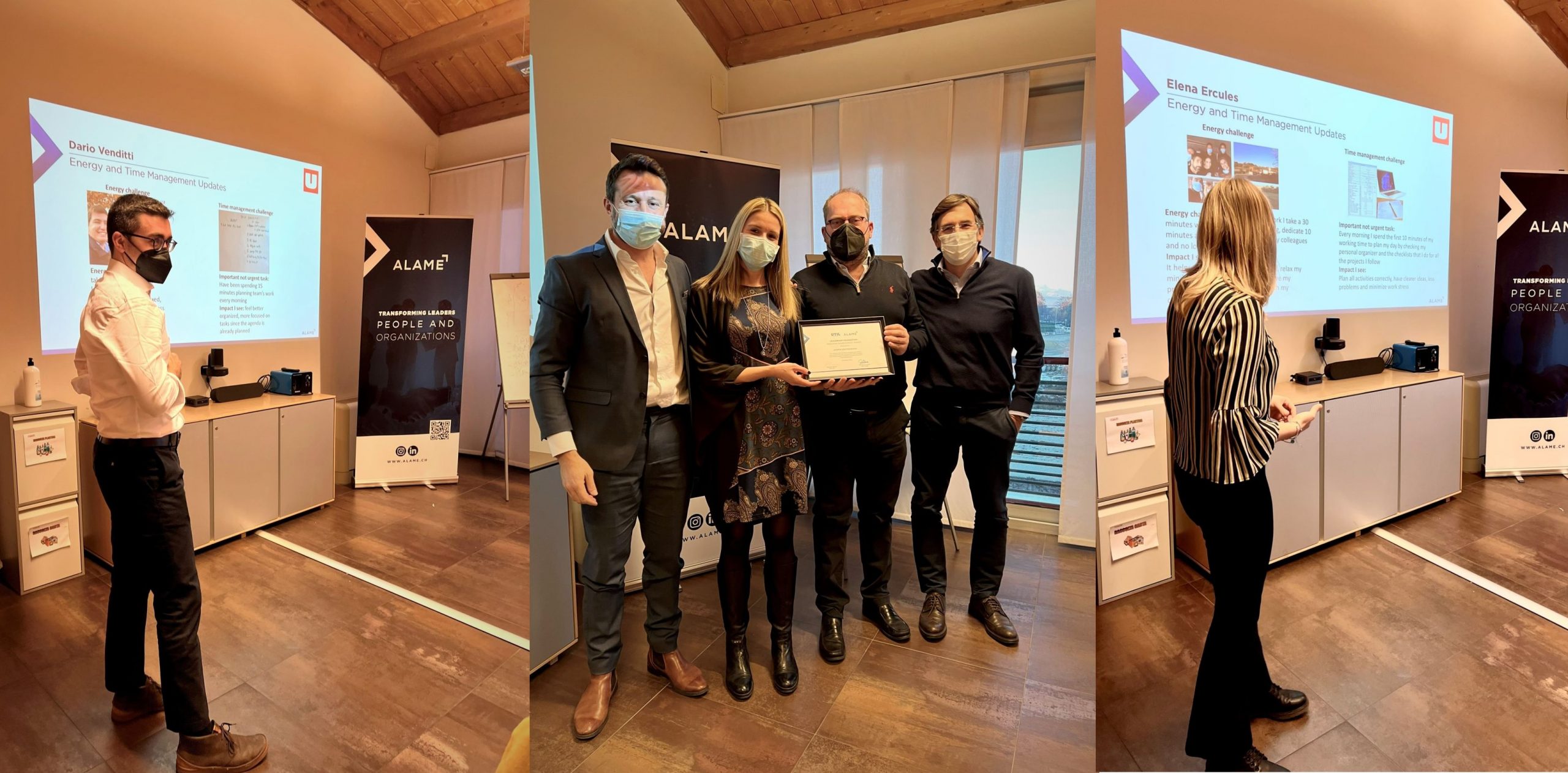 The Leadership Foundation Program is not a one-shot initiative, but it represents the foundation of the continuous development process that we have established to support our employees in enhancing their set of competencies, both professionally and personally.
By attending the program, participants have the opportunity to identify their leadership style and explore the priorities that drive them and how these traits can facilitate their interaction in a context of teamwork. Needless to say, personal behavior, language and communication more in general, in addition to awareness of oneself and the others, are among the key topics of the course. As matter of facts, understanding others is the preferred way to reduce conflicts and misunderstandings in global organizations like ours.
The Leadership Foundation Program is held by Dr. Fouad M. Alame, a leadership coach highly specialized in helping business leaders inspire others and develop a culture of empowerment and trust across all levels of their organizations.