This 3-year research and development program focuses on achieving durability and performance improvements of fine blanking tools through sustainable innovation in the areas of materials, heat treatments, construction, tests, and use of 3D printing techniques.
In particular, one of the main areas of activities concerns the introduction of vegetable lubricants in the fine blanking of metal sheets so as to minimize the environmental impact of our industrial operations.
Another challenging goal that the Ph.D. program targets is the reduction of the "buy-to-fly ratio" – i.e. the weight of the raw material compared to the weight of the finished part – for the manufacture of fine blanking tools, through the use of inserts manufactured in an additive manner. This way, we can minimize scrap of the material machined away from the initial block of metal and reduce overall waste generated through the machining process.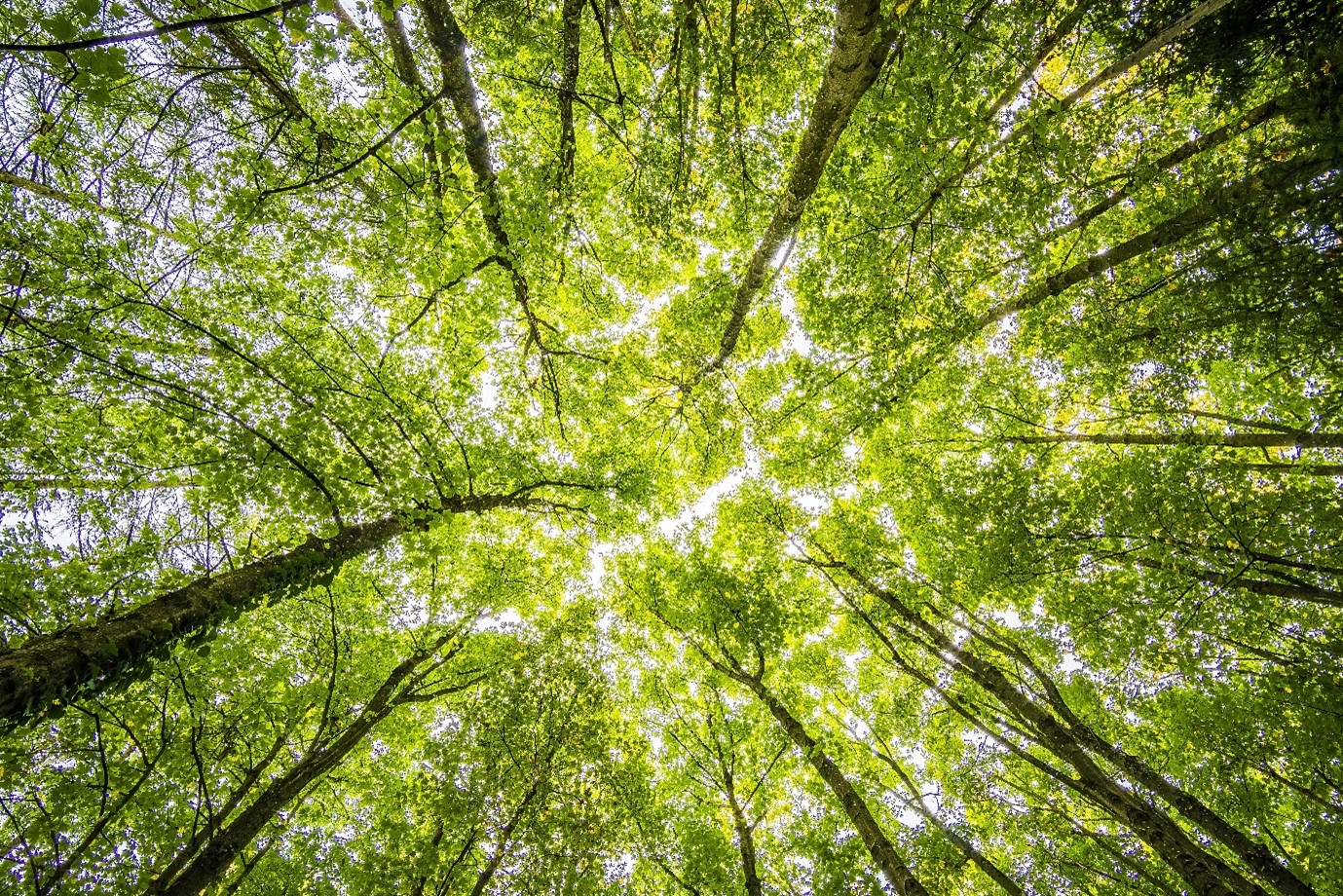 Last but not least, our joint effort with Politecnico di Torino aims at extending service life of tools, which results in less frequent replacements of active components. That is key to minimize the consumption of high-quality steels and reduce energy consumption through the optimization of active components production cycles, including material processing, milling, heat treatments, electrical discharge machining (EDM).
"These new design solutions" – comments Roberto Baccani – General Manager Global Operations at UTIL – "will allow us to implement an efficient use of raw materials, reduce the amount of machining by chip removal, with consequent lower energy consumption and a smarter adoption of low environmental impact lubricants."
The Ph.D course is supervised by Daniele Ugues (tutor, DISAT – Department of Applied Science and Technology), and Davide Paolino (co-tutor, DIMEAS – Department of Mechanical and Aerospace Engineering) who oversee the activities of the Ph.D student. Rodolfo Pizzio, Global Fine Blanking Technology Leader at UTIL, is UTIL's reference manager for the program.