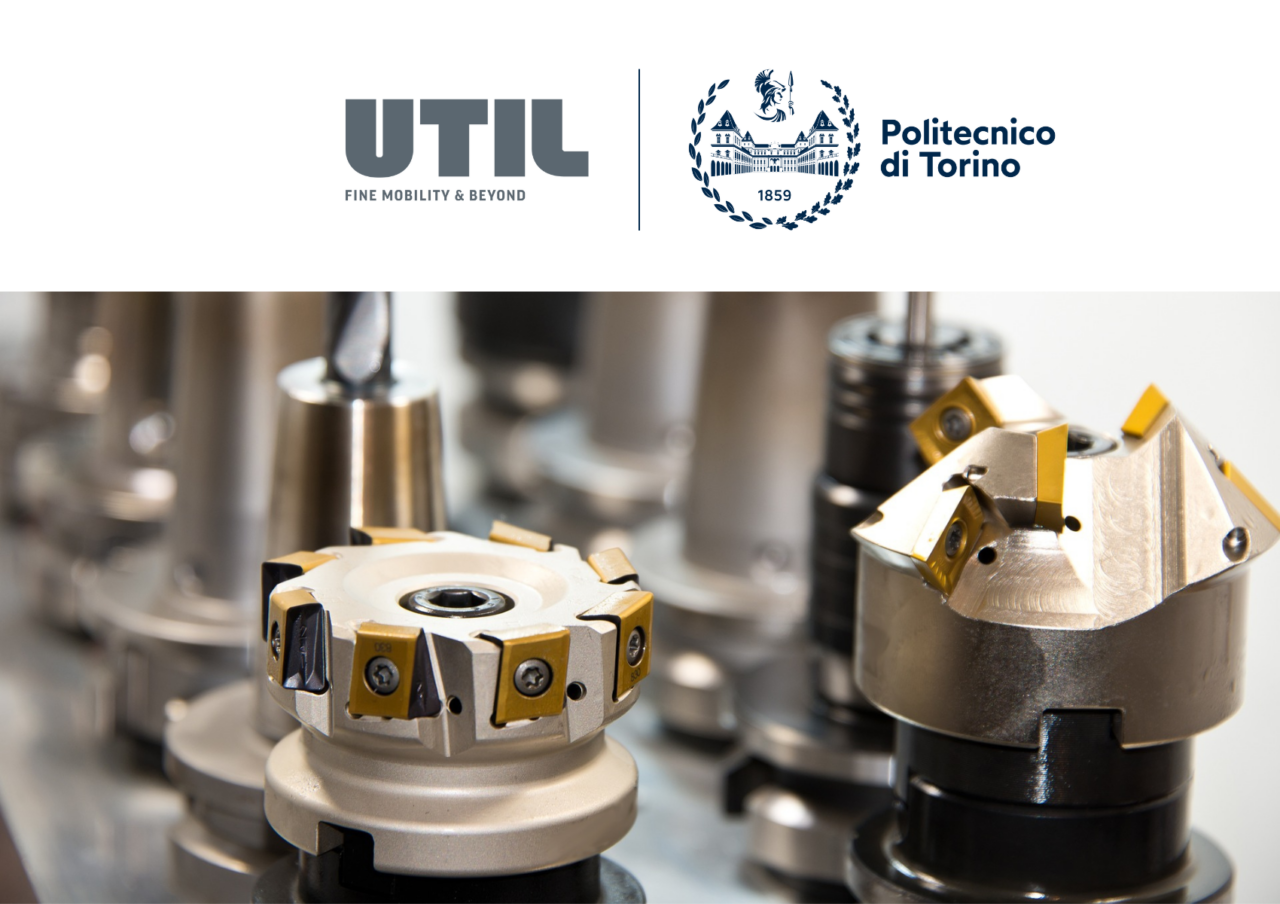 The 3-year research and development program focuses on the design of integrated tools and related drive systems. The course is entirely financed by UTIL and will also include a 3-year research contract with Politecnico di Torino.
In particular, our joint activity with the prestigious Italian technical university will be centered around the development of mechatronic systems for handling parts inside fine blanking tools. We at UTIL will mainly take care of the mechanical parts, while Politecnico di Torino will deal with the electronic systems.
The proposed project aims at developing innovative design methodologies for handling systems by appropriately identifying actuation systems suitable for the creation of automation systems inside the tools. The ultimate goal is to ease the implementation of innovative fine blanking tools equipped with internal automation systems for handling parts during the processing phase.
Among the various activities that will be carried out throughout the program, it is worth mentioning the following:
definition and synthesis of handling mechanisms using additive manufacturing.
numerical modeling of mechanisms.
mechatronic design of the handling system.
design of experiments methodology.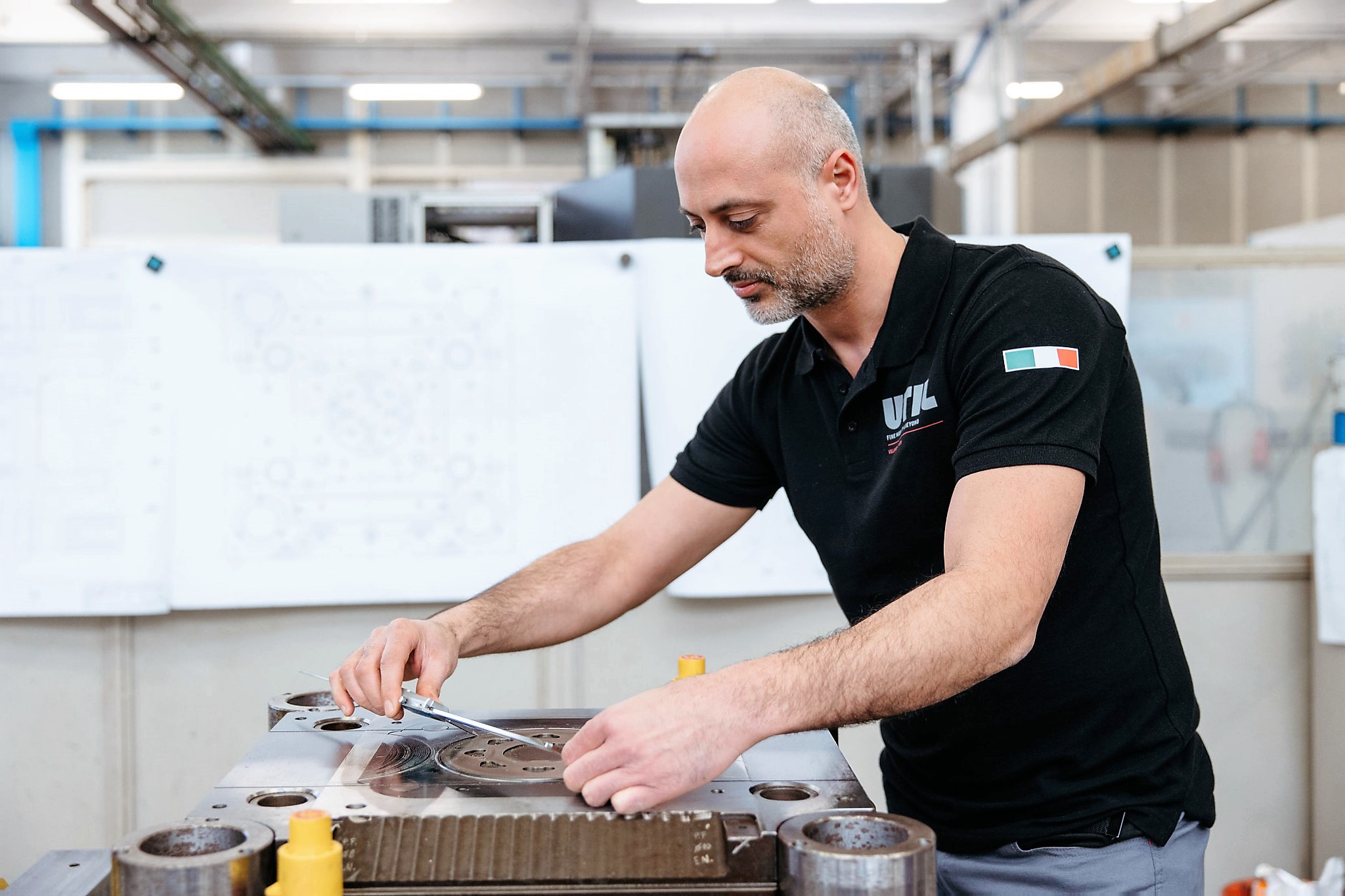 "We value the importance of strategic partnerships with qualified academic institutions like Politecnico di Torino" – comments Rodolfo Pizzio, Global Fine Blanking Technology Leader at UTIL – with whom we carry out specific programs to co-develop advanced solutions to the benefit of our customers while aiming to reduce the environmental impact of our operations."
The program is supervised by Stefano Mauro (DIMEAS – Department of Mechanical and Aerospace Engineering), and Paolo Minetola (DIGEP – Department of Management and Production Engineering) while Rodolfo Pizzio is UTIL's Manager for the program.