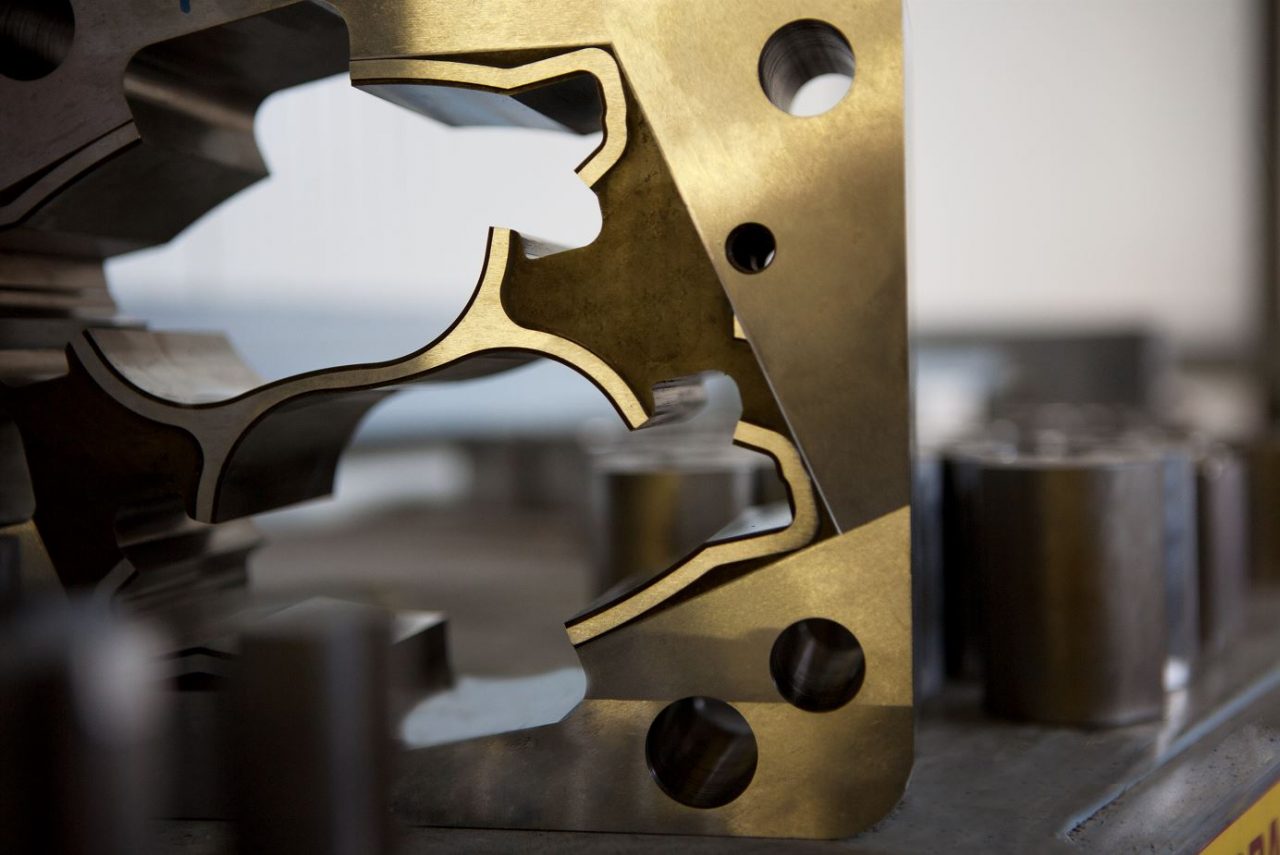 At UTIL we have a long-time tradition for being at the forefront of innovation. From tooling design to finished products, we are one of the few high-tech companies vertically integrated in the precision mechanical machining sector.
With over 60 years of specific know-how, research and development is at the core of what we do daily to integrate and streamline production processes, while enabling our customers achieve their business targets in terms of product quality, faster manufacturing times and lower production costs.
We value the importance of strategic alliances with qualified partners, with whom we carry out specific programs to co-develop advanced solutions to the benefit of our customers while aiming to reduce the environmental impact of our operations.
With this in mind, we are extremely happy to announce the beginning of a long-term scientific collaboration with Politecnico di Torino, one of the most prestigious Italian technical universities, to work on highly innovative R&D programs. We will develop a joint PhD program in the area of advanced tooling for fine blanking, covering multiple disciplines such as metallurgy, materials lifting, 3D manufacturing, and performance prediction.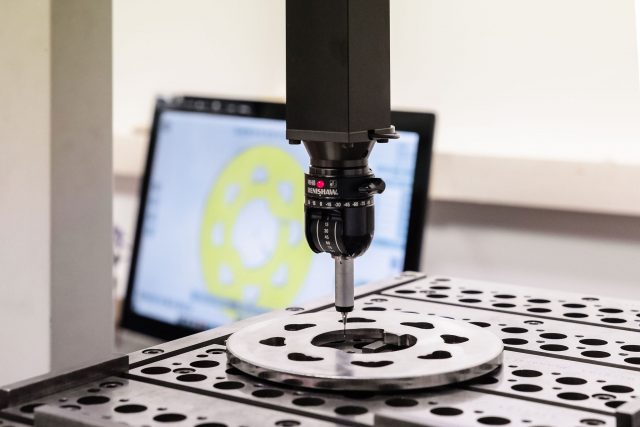 "For us at UTIL it is a great privilege to collaborate with such a prestigious institution like Politecnico di Torino to promote R&D applied to fine blanking technology and develop unprecedented solutions to enhance sustainability through innovation." – comments Fernando Bertoni, UTIL President and Chief Executive Officer.
Given our strong commitment to protecting our planet through technology sustainability, this joint program will be focusing on developing technologies that will serve as key enablers for a larger diffusion alternative transportation practices like e-mobility. To this purpose, our efforts will be directed towards increasing the adoption of environmentally sustainable blanking fluids, maximizing the use of 3D printing technologies for components, and making molds for components for the electric mobility sector.