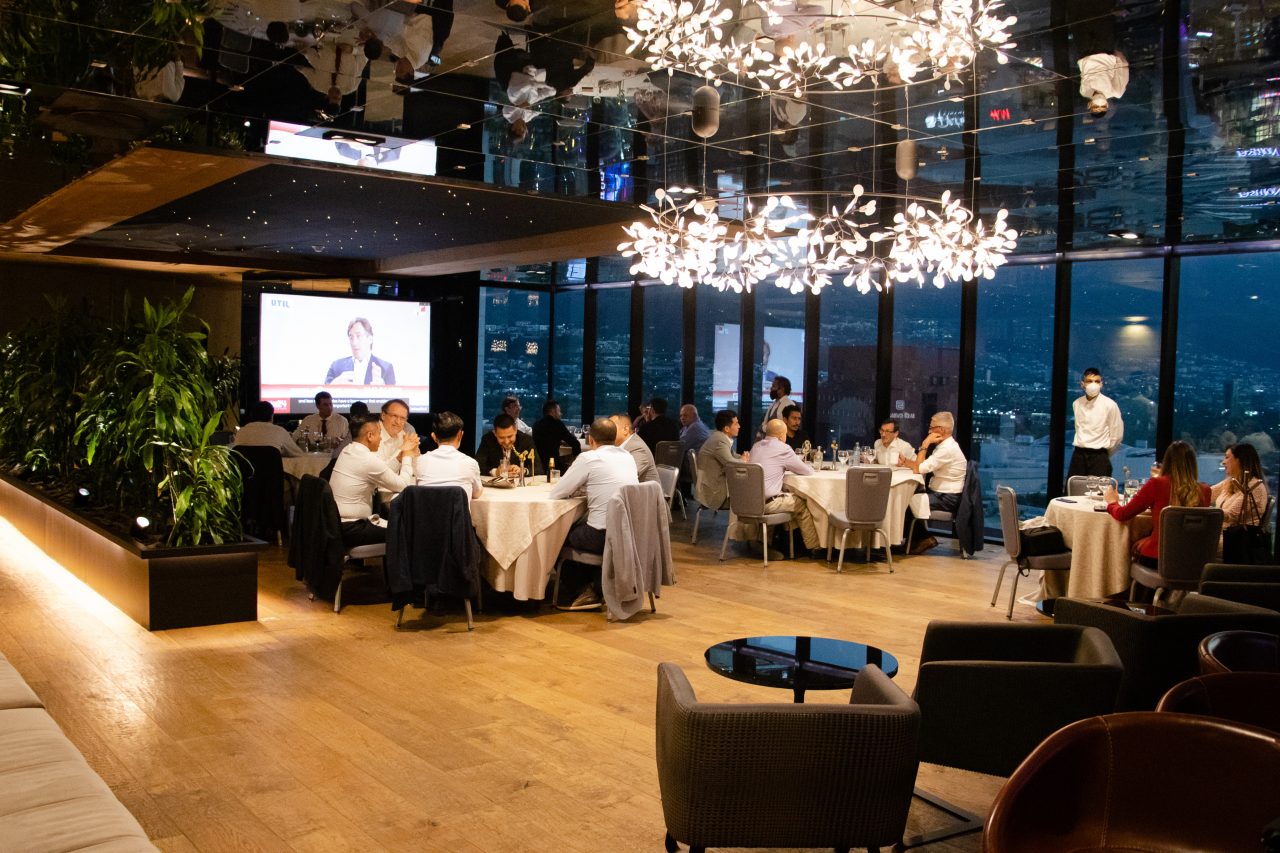 On May 12th, we officially inaugurated our Monterrey, Mexico plant. As a matter of fact, our facility has been up and running since last year, yet the opening ceremony had to be called off due to the breakout of the COVID-19 pandemic.
The opening ceremony was hosted by our global leadership team and saw the attendance of several of our customers as well as members of the local government. It is important to acknowledge the support we have received from both the Nuevo León Region and the Municipality of Escobedo, who have facilitated our strategic investment in such an important region of Mexico. Our partnership with local authorities is fundamental to ensure continued growth for our company in the area.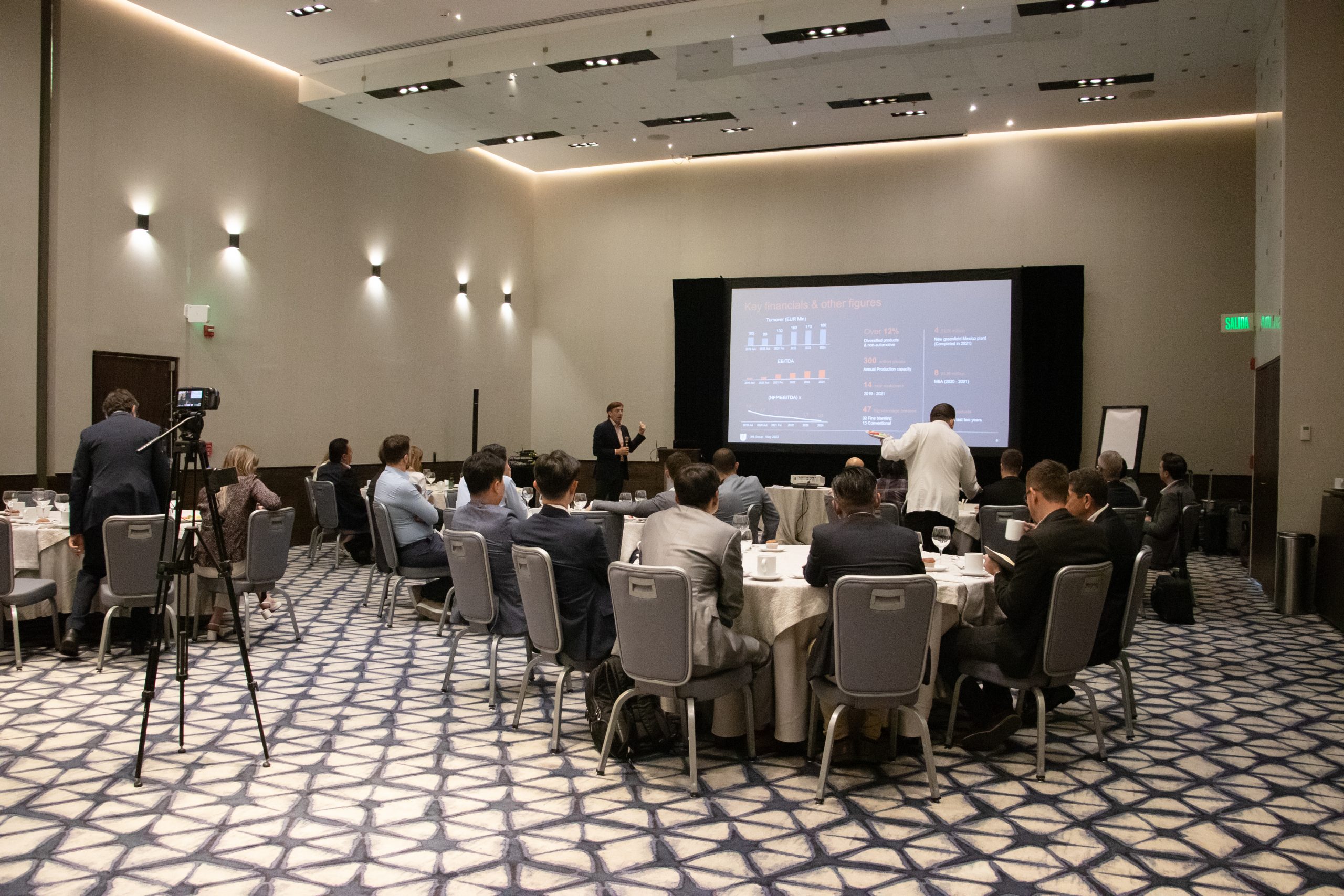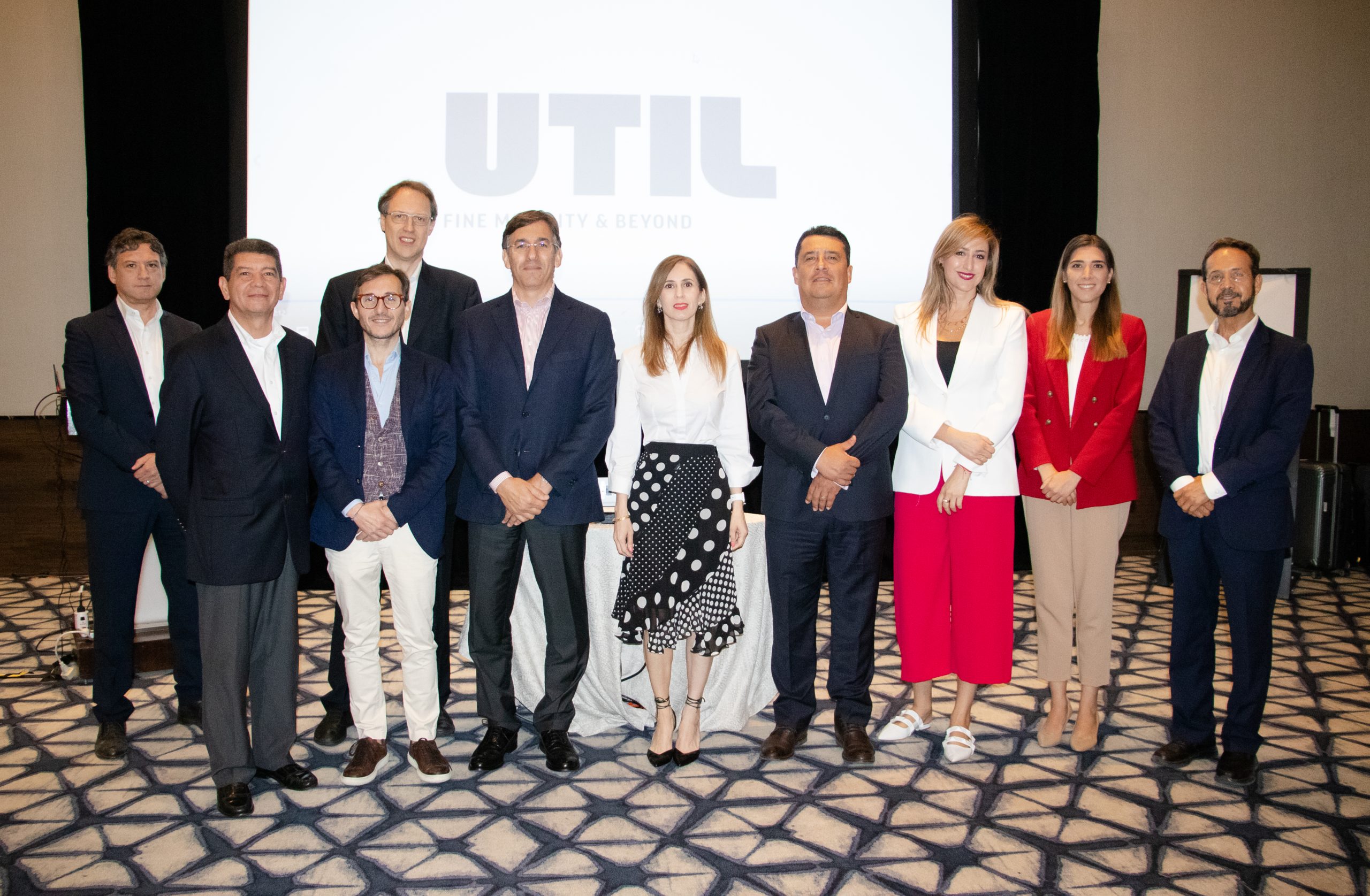 During the presentation we had the opportunity to showcase our fine blanking and secondary operations capabilities. While we recognize there is a lot more to be done, we take pride on the extremely positive feedback we have received from our customers about the quality of the operations we are deploying in Monterrey. Despite the global pandemic and significant slowdowns in many of our end markets, we didn't lose confidence and made it happen in the end.
"My thoughts and words of recognition go to our local team in Monterrey: humbled, committed, determined. They symbolize everything we work for at UTIL everyday. Felicitaciones!" – comments Fernando Bertoni, UTIL CEO and President.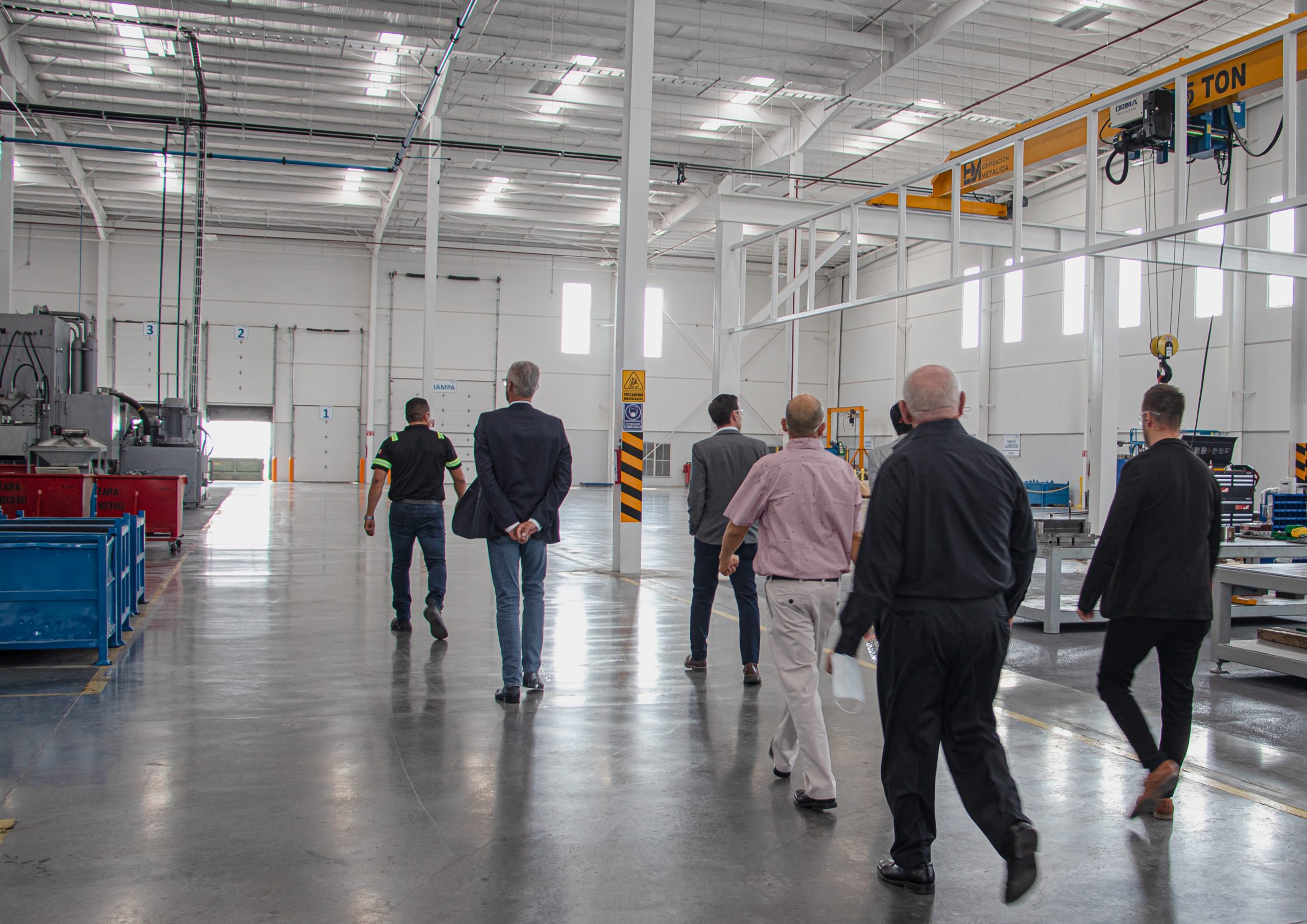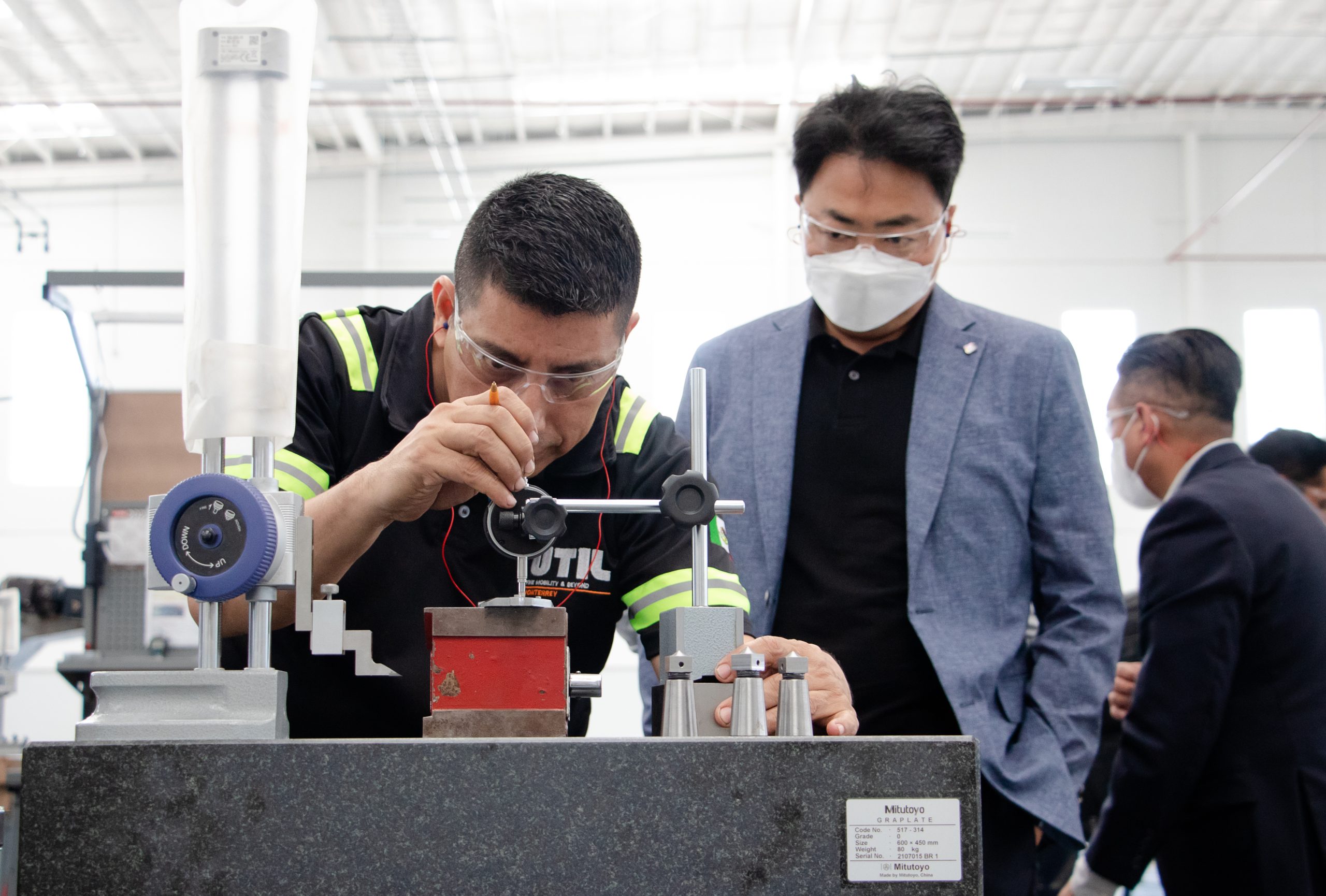 The Monterrey plant currently hosts two 800 and1,100 ton fine blanking presses, and is designed for a yearly production capacity of around 10 million components, representing another clear step forward in enlarging our global footprint further.
"Our Mexican operations are instrumental to serve our customers in the western hemisphere and provide tangible evidence of our relentless commitment to implement our strategy as the global fine blanking solution provider." – adds Massimo Salvo, UTIL General Manager North America.