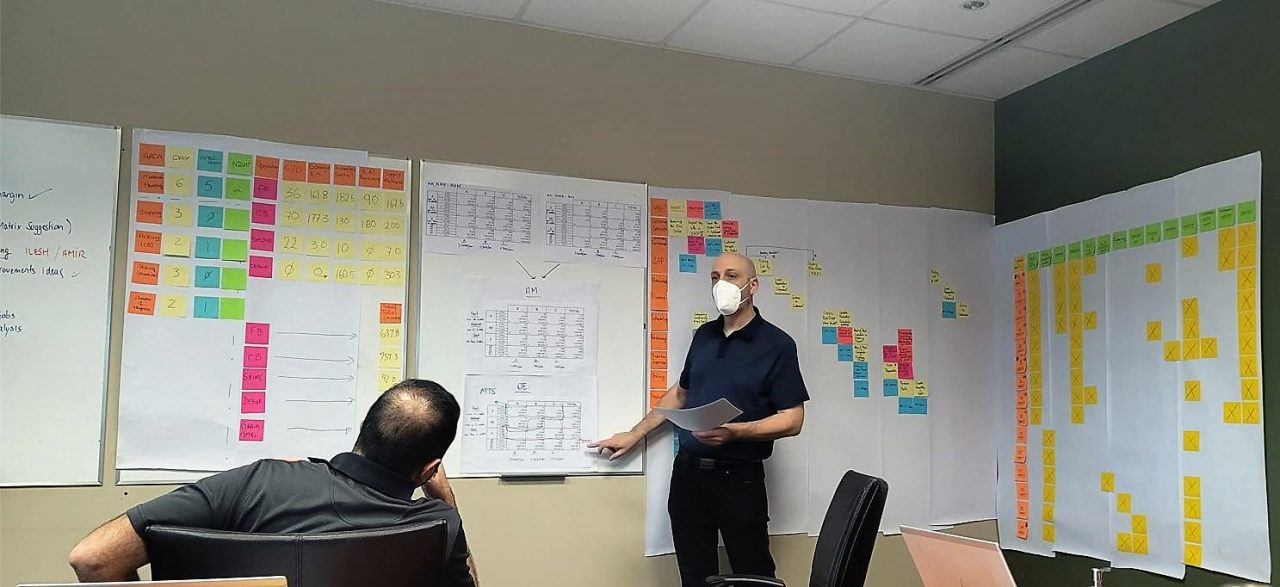 Nowadays businesses have been continuously evolving, whether through technology or increased competition, and as such the importance of professional and personal development within teams should also evolve. And we are UTIL are no exception to the rule.
With this in mind, we are very excited to announce our partnership with the Kaizen Institute Italy and Kaizen Institute North America to support our organization walk along the path of improvement and growth. The distinctive elements of the Kaizen approach are:
Enhance operational capacity to involve and activate people at all levels to help them change the model and paradigm according to which they see and work.
Focus on continuous improvement and innovation process of competitive factors for the development and growth of the company.
Deepen knowledge of lean systems and best practices at international level across the most diverse industrial sectors.
Make people capable of developing progressively more autonomy activities and through strategic training.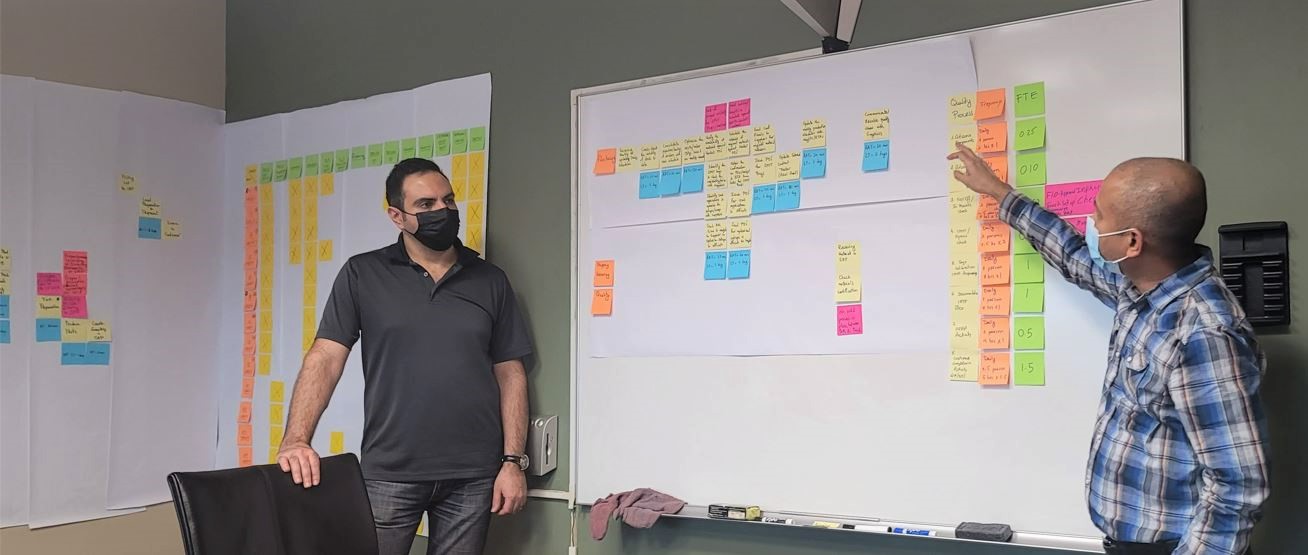 In particular, at UTIL we have focused this activity across all functions on our personnel, who is at the center of any improvement activity aimed at enhancing the company's operational performance through the continued development of our people.
The activities require that the teams work elbow-to-elbow with all departments on processes and ideas aiming at continued improvement and growth both individually, and for the UTIL Group as a whole.
"Ensuring the proper development will give all of us renewed energy to improve ourselves and succeed together in moving our company forward and achieve our business goals in full." – comments Roberto Baccani, UTIL General Manager of Global Operations.
At UTIL we are strongly committed to anticipating future changes and have a solid strategy in place, which will take our global organization to the next level and keep it competitive in a continuously evolving market.